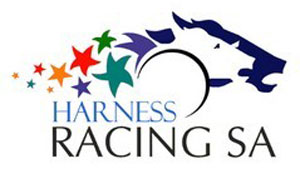 Harness Racing SA
Since October 2023, HorseRecords has been made available to Harness Racing SA as part of their Off the Track Equine Welfare program. This gives owners the opportunity to ensure with ongoing care of their horses throughout their post racing careers.
HorseRecords is a key tool to assist our retired racehorses to get the best care possible in their new careers.
It is a true game-changer in equine welfare.
– Dani Hill
Welfare & Pathways Officer
Harness Racing SA