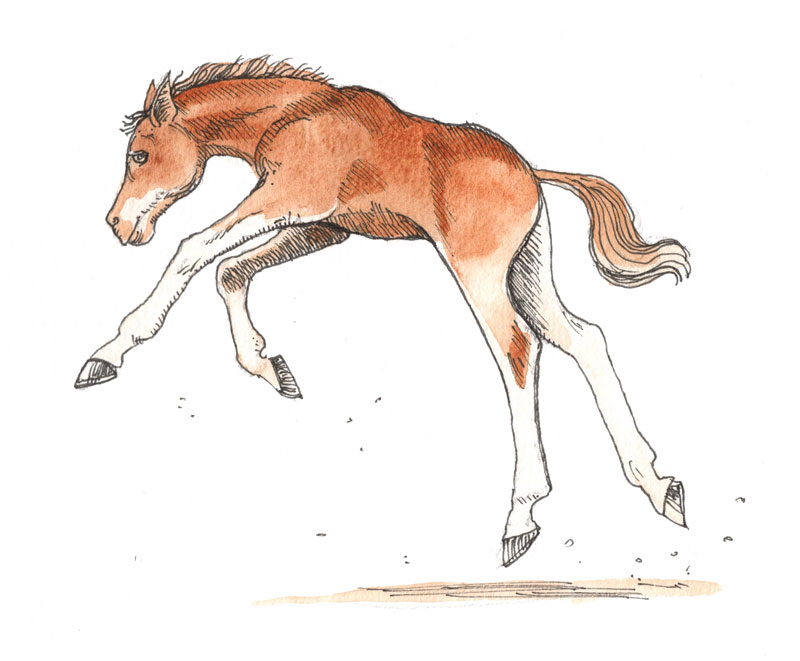 Fundraising is essential to the running and growth of sporting clubs all around the world.

Having a good fundraising strategy in place not only means that you're securing your cashflow, but you're also finding new audiences and creating awareness for your club.

At HorseRecords, we have created a simple and easy way to raise funds for you, no matter if you're fundraising generally or for an event. Our fundraising program is ongoing with no initial expense for you or your club. It's also not just you who gains the benefits of joining the HorseRecords program, so do your donors!

It's so simple:
Register your details and create a Coupon Code.
This coupon code offers 20% discount on the standard HorseRecords price – for life!


Offer the coupon code to your horse people
via your newsletter, show program, noticeboard, however you communicate with your group! When someone joins HorseRecords with your coupon code – you get their first month of fees as a donation back to your club!
Once you register, we'll review your application and then we'll provide you with some beautiful images you can use to promote your fundraising efforts.
How much can you fundraise for your club?
10
members on the Standard plan (up to 7 horses) will raise
$96!
10
members on the Silver plan (up to 25 horses) will raise
$192!
Imagine if you had
20
paying member use your Coupon Code!
Register Now!
Hate filling out forms or do you just have questions?
Simply email Andy via
[email protected]
or contact us via Facebook chat
https://facebook.com/horserecords
and he'll organise it for you - he's a fast typer! Also, please reach out if you have any questions.
Things to know:
The donation of the first month's fees qualifies when the new HorseRecord's member has been active for 2 months and their account is paid and in good order. Please take this into consideration when organising your fundraising plan.


Members who pay an annual membership will have the first month of that membership fee donated.


This fundraising campaign is under development and may change. You will be advised of any change.


Payment is to your nominated bank account. We will ask you for wire or paypal details if you are outside of Australia.


You will be provided with a console within HorseRecords to give you up to date records of what is owed and paid to your Club. You access this by becoming a member - even if you are on the First Horse Free plan.